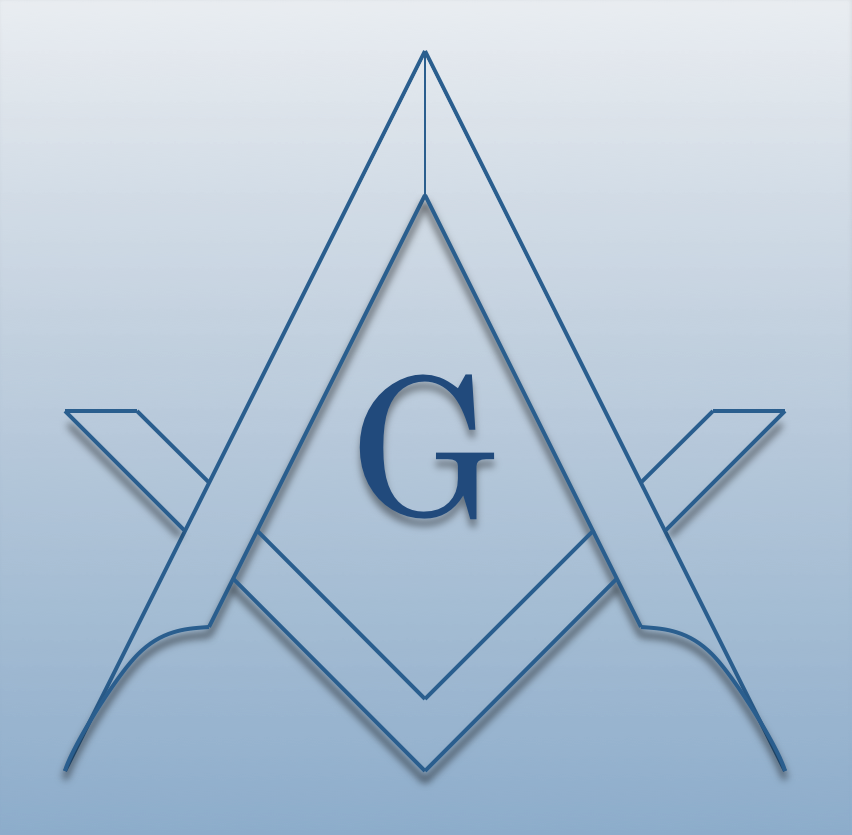 District 15
The 15th Masonic District in the Grand Lodge of North Carolina
Holly Springs #115
Cary #198
William T. Bain #231
Fuquay #258
Green Level #277
Apex #584
Garner #701
Charles B. Newcomb #740
Vandora #745
Knights of Solomon #768
State College #770
Part of:
Grand Lodge of North Carolina
Along With:
District 01
District 02
District 03
District 04
District 05
District 06
District 07
District 08
District 09
District 10
District 11
District 12
District 13
District 14
District 16
District 17
District 18
District 19
District 20
District 21
District 22
District 23
District 24
District 25
District 26
District 27
District 28
District 29
District 30
District 31
District 32
District 33
District 34
District 35
District 36
District 37
District 38
District 39
District 40
District 41
Special District
We Make Good Men Better
Recent News
JJ Crowder and Hiram Lodge Blood Drive
Brethren, JJ Crowder and Hiram Lodge are doing a blood drive this Tuesday March 22 from 2pm to 7pm at their Lodge building,  9920 Falls of Neuse Rd, Raleigh NC 27615.  If you are able and willin...
More...
Traveling gavel has a new home at Vandora #745
The brothers from Vandora #745 took a trip to visit the brothers of Fuquay #258, and in the process captured the 15th district's traveling gavel. Which lodge will come visit and take it home wit...
More...
February Virtual Stated
Brethren, The meeting invite has been added to the calendar entry for tomorrow night.  Adam Cloninger will be serving as Tyler tomorrow night since he did a great job managing our virtual meetin...
More...
Opportunities with the Hillsborough St. Downtown Development Corp.
As discussed at our last informal meeting, I would like to see us partner more with the Hillsborough Street Downtown Development Corporation.  This will also help us get our name out there more whi...
More...
Passing of Brother Sterling James Hunt
Brethren:   Sterling James Hunt, Brother at Vandora Lodge # 745 passed on February 8, 2022. His family has requested a Masonic Funeral.   The service will be this coming Saturday ...
More...
February or March Education
Please let me know if any of you would like to present the education in February and/or March.  If no one volunteers, I have a presentation on the York and Scottish Rites, Josephus and Hiram Abiff ...
More...
January Stated Now Virtual
Brethren, Due to the increase in COVID-19 transmission and our inability to distance ourselves in the Lodge room due to the size, we are going to convert our January Stated to an informal meetin...
More...
Virtual St. John's Day Feast
Brethren, The Virtual Fourth Annual WorldWide Feast of St. John will be held tomorrow, Monday December 27, from 9pm to 10pm.  The event is put on by Brother Shawn Eyer.  This year, WB Ken Wical,...
More...
2022 Officer Installation
Congratulations to our newly installed officers! Chuck Houston            Worshipful Master James Helms               Senior Warden Joel Bond                    Junior Warden Will Harpe...
More...
December Stated
I wanted to send a reminder of our December Stated and Installation on December 15, 2021.  Dinner is at 5:45pm at Amadeo's on Hillsborough St. then we will endeavour to open the Lodge around 7:45pm...
More...
Officers
District Deputy Grand Master
Michael J. Crocker
Past District Deputy Grand Master
Jonathan Underwood
Deputy Grand Lecturer
Christopher M. Ryan
more
District 15
The 15th Masonic District in the Grand Lodge of North Carolina